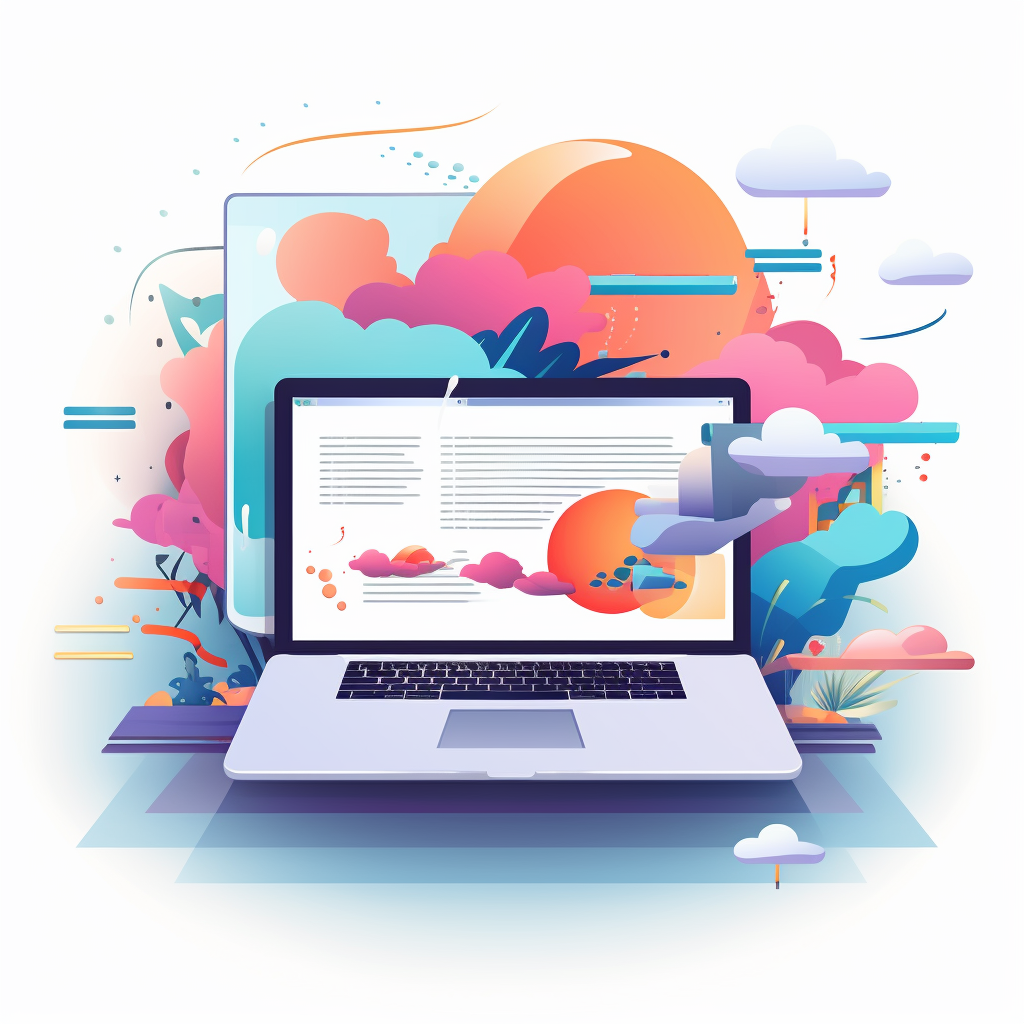 Terms of Use
Unlock Your Potential, Create, Win, Repeat
These Terms of Use ("Terms") govern your access to and use of the Yoors website (the "Platform") and any related services provided by Yoors ("we" or "us"). By accessing or using the Platform, you agree to be bound by these Terms. If you do not agree with these Terms, please do not use the Platform.
1. User Responsibilities
1.1 Eligibility: You must be at least 18 years old to use the Platform. By using the Platform, you represent and warrant that you are of legal age to form a binding contract with us.
1.2 User Account: To access certain features of the Platform, you may need to create a user account. You are responsible for maintaining the confidentiality of your account information, including your username and password. You agree to provide accurate, current, and complete information when creating your account, and to update it promptly if there are any changes.
1.3 Content Creation: As a user of the Platform, you have the opportunity to create and submit content, including but not limited to text, images, videos, and audio (collectively referred to as "Content"). You retain ownership of your Content, but by submitting it on the Platform, you grant us a non-exclusive, royalty-free, worldwide, perpetual, and irrevocable license to use, reproduce, modify, adapt, publish, distribute, and display your Content in connection with the Platform.
1.4 Compliance with Laws: You agree to comply with all applicable laws, rules, and regulations when using the Platform. You are solely responsible for ensuring that your use of the Platform is in accordance with the laws of your jurisdiction.
2. Intellectual Property
2.1 Ownership: The Platform and all its content, including but not limited to text, graphics, logos, trademarks, and software, are the property of Yoors or its licensors and are protected by intellectual property laws. You agree not to use, modify, distribute, or reproduce any of the Platform's content without our prior written consent.
2.2 User Content: You represent and warrant that you own or have the necessary rights, licenses, permissions, and consents to use and authorize us to use your Content as described in these Terms. You are solely responsible for any Content you submit, and you agree not to submit any Content that infringes upon the rights of others or violates any applicable laws.
3. Community Guidelines
3.1 Respectful Behavior: We promote a positive and inclusive community on the Platform. You agree to engage with other users in a respectful and courteous manner, refraining from any form of harassment, hate speech, or offensive behavior.
3.2 Prohibited Content: You must not submit or promote any Content that is unlawful, defamatory, obscene, pornographic, discriminatory, or harmful. Additionally, you must not engage in any activities that could disrupt the proper functioning of the Platform or compromise its security.
4. Prize Distribution
4.1 Challenges and Prizes: Participating in challenges on the Platform may give you the opportunity to win prizes. The specific rules, eligibility criteria, and prize details for each challenge will be outlined in the respective challenge description.
4.2 Prize Disbursement: If you win a prize, you agree to provide accurate and complete information necessary for prize disbursement. We reserve the right to withhold prizes if we suspect any violation of these Terms or fraudulent activity.
5. Termination
5.1 Termination by Users: You may terminate your account at any time by following the instructions on the Platform. Your Content is not accessible anymore on the Platform after account termination.
5.2 Termination by Yoors: We reserve the right to suspend or terminate your account, or restrict your access to the Platform, at our sole discretion, without prior notice or liability, if we believe you have violated these Terms or any applicable laws.
6. Disclaimer and Limitation of Liability
6.1 Platform Availability: We strive to provide a reliable and uninterrupted Platform. However, we do not guarantee that the Platform will always be available, error-free, or free of malware or other harmful components.
6.2 Third-Party Content: The Platform may contain links to third-party websites, applications, or services. We are not responsible for the availability, content, or actions of any third-party websites or services. You access them at your own risk.
6.3 Indemnity: You agree to indemnify and hold us harmless from any claims, damages, losses, liabilities, costs, or expenses arising out of your use of the Platform, your Content, or your violation of these Terms.
7. Modifications to Terms
We reserve the right to modify these Terms at any time. Any changes will be effective immediately upon posting on the Platform. It is your responsibility to review these Terms periodically to stay informed of any updates. Your continued use of the Platform after the posting of modifications constitutes your acceptance of the revised Terms.
8. Governing Law
These Terms shall be governed by and construed in accordance with the laws of the jurisdiction in which Yoors operates, without regard to its conflict of laws principles. Any legal action or proceeding arising out of or related to these Terms shall be brought exclusively in the competent courts of that jurisdiction.
9. Contact Us
If you have any questions or concerns about these Terms, please contact us at
henkjan@yoo.rs
. We will do our best to address your inquiries in a timely manner.
By using the Yoors Platform, you acknowledge that you have read, understood, and agree to be bound by these Terms of Use.